AWP would like to provide an update on the future of the Kingshill Research Centre in Swindon, click here to find out more.
About us
A warm welcome from all our staff at the Kingshill Research Centre.
We are a clinical trials research unit based at the Victoria Centre on the Great Western Hospital site in Swindon. We have almost 30 years of experience and an international reputation for work on dementia trials and Alzheimer 's disease studies. We have been involved in clinical trials for every Alzheimer's drug currently licensed for use in the NHS.
We have a long history of attracting and working successfully alongside major pharmaceutical companies. During 2021, we began the process of diversifying our portfolio of clinical studies beyond only dementia research.

The Kingshill Research Centre opened in 1994 under the leadership of world-renowned Old-Age Psychiatrist and opinion leader, Dr Roger Bullock.
Dr Bullock established the centre in Swindon to carry out clinical trials for dementia drugs.
The centre is now led by world-renowned dementia specialist and principle investigator Dr Sabarigirivasan Muthukrishnan.
Dr Muthukrishnan works alongside an experienced team of sub-Investigators, nurses, psychologists and administrators to deliver the high quality international research.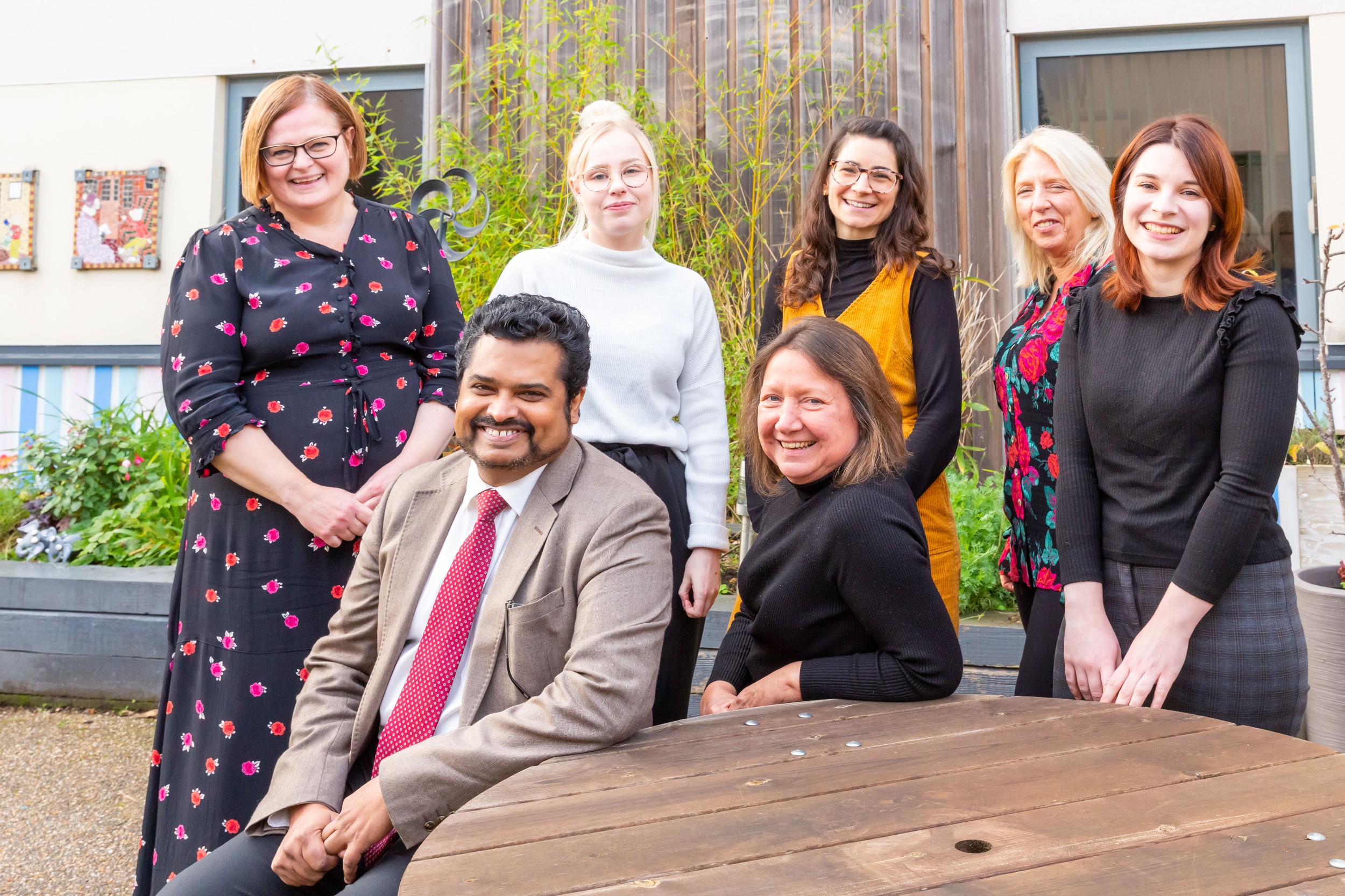 Every new drug needs to be licensed for use in the UK by the Medicines and Healthcare products Regulatory Agency (MHRA). Drugs need to go through three stages of clinical trial in gaining approval for wider use:
Phase 1 trials – These trials are the first stage of human testing, often involving healthy volunteers.
Phase 2 trials – These trials often involve a few hundred healthy volunteers who have the condition that the drug has been designed to treat. These trials are designed to provide more information than phase 1 trials about the safety and dose of a drug. These trials are often too small to provide clear evidence of a treatment benefit.
Phase 3 trials – These trials often involve hundreds to thousands of volunteers. These trials will commonly take place at different sites around the world. These trials provide the main evidence about the safety and effectiveness of a drug.
The majority of our trials involve testing an oral drug in phase 2 and 3 trials. We work to recruit people that would like to take part from across AWP clinical services. We also welcome self-referrals to our studies.
Every clinical trial is different.
In this section, we have provided some idea of what taking part in a clinical trial might involve:
You might have to attend the Kingshill Research Centre over a set period, depending on the trial schedule
You might be asked to take a tablet or pill
You might be asked to visit Kingshill Research Centre each month for an infusion of a drug. Infusion means giving a drug intravenously (through a vein)
You might be asked to complete a cognitive assessment. These involve questions and/or tasks that assess your thought processes, abilities and understanding
You might be asked to take part in a study alongside a study partner. This could be a family member or friend
You might be asked to undergo monitoring of your general health with methods like blood tests, electrocardiograms (which measure heart rhythm and electrical activity), or non-invasive brain scans. These passive scans use machines that produce an image of your brain without physical contact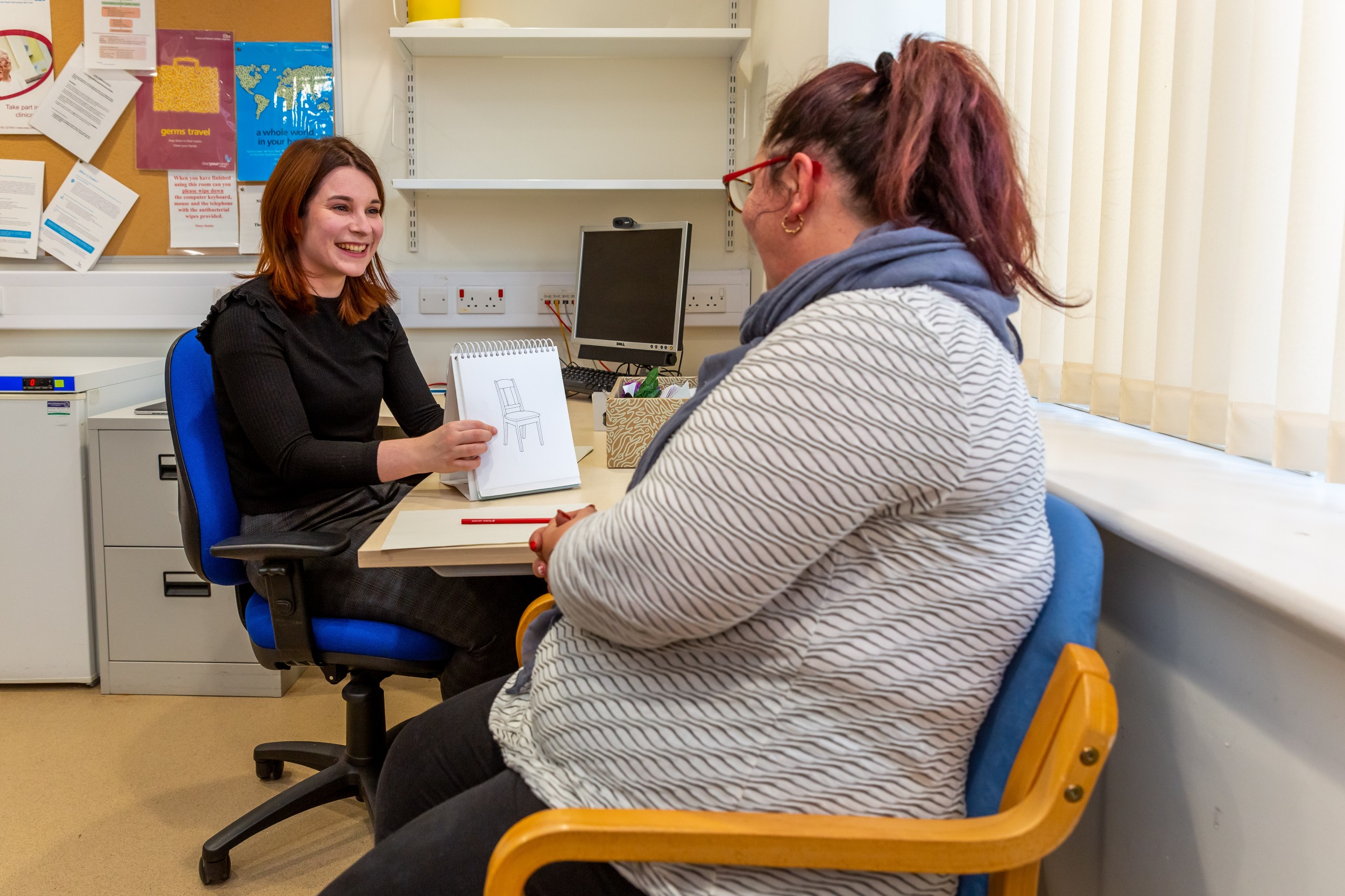 There are never guaranteed benefits from clinical trials because we cannot know exactly how effective a drug will be for each person.
This is why clinical trials are carried out.
However, trials can provide the following:
You get early access to new medications before they are licensed
You get close monitoring of your medical condition by our team of specialists
You could find a sense of satisfaction in knowing that you have been involved in research that could help others in the future
Although the trials we support test new drugs, repurposed existing drugs or combining different drugs, this is all done following strict ethical approval and guidance.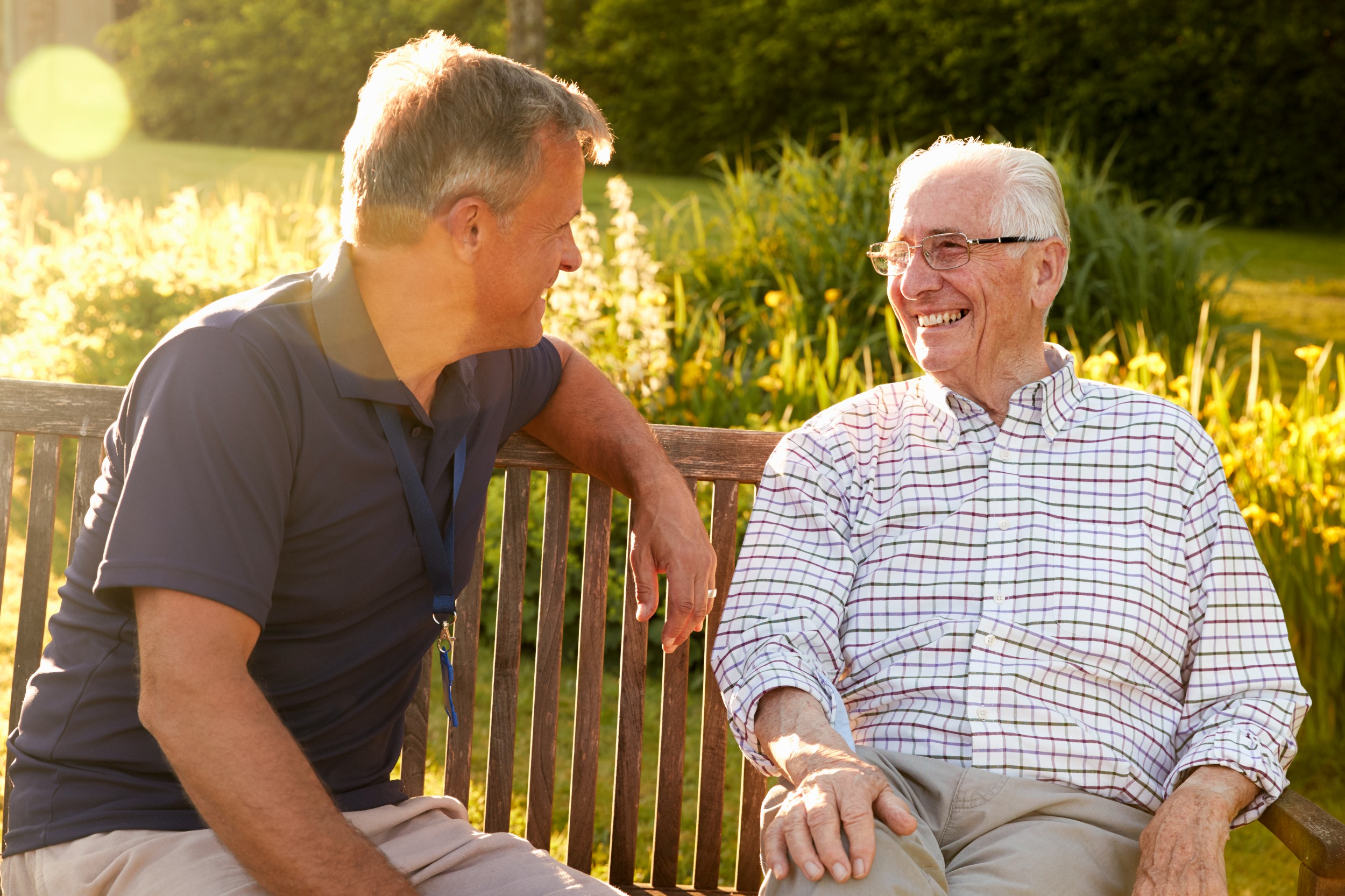 Current clinical trials
We are part of the AWP Research and Development team.
Our 'Take part in research' can be found on our shared webpage by clicking the button below.
If you have further questions about clinical trials conducted at the Kingshill Research Centre, our contact details can be found on this webpage.