Discover the perfect work–­life balance our region has to offer, from cultural cities and bustling towns to peaceful countryside walks in the Mendips and Cotswolds, all within easy reach.
Bristol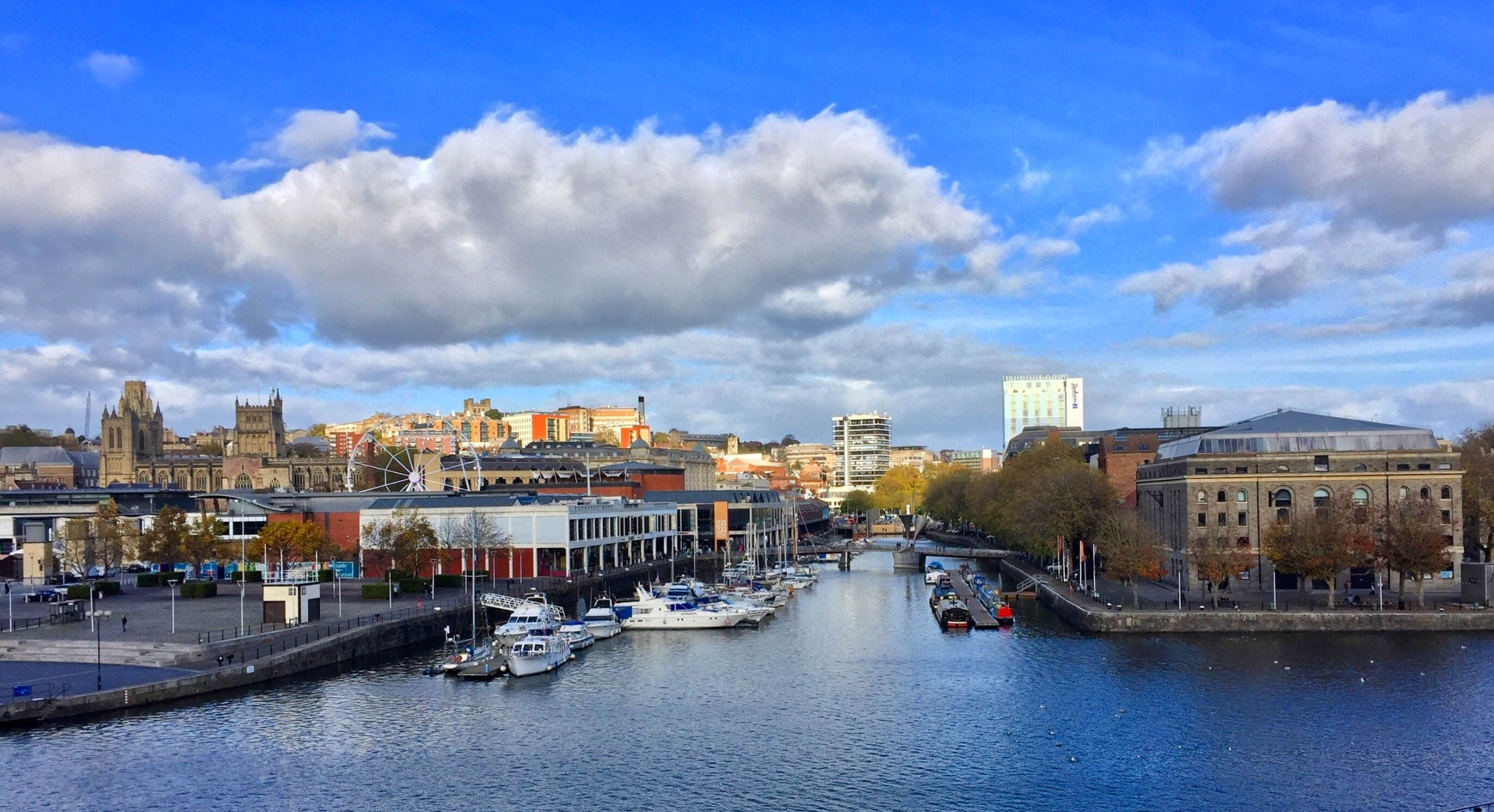 The historic and creative city of Bristol is widely rated as one of the UK's best places to live and work. For centuries, Bristol has attracted visitors from all over the world, and the city's cosmopolitan residents have helped Bristol become one of the UK's greatest creative hubs. This is often reflected in the imaginative and forward-thinking ways we work with people in our Bristol services.
Bath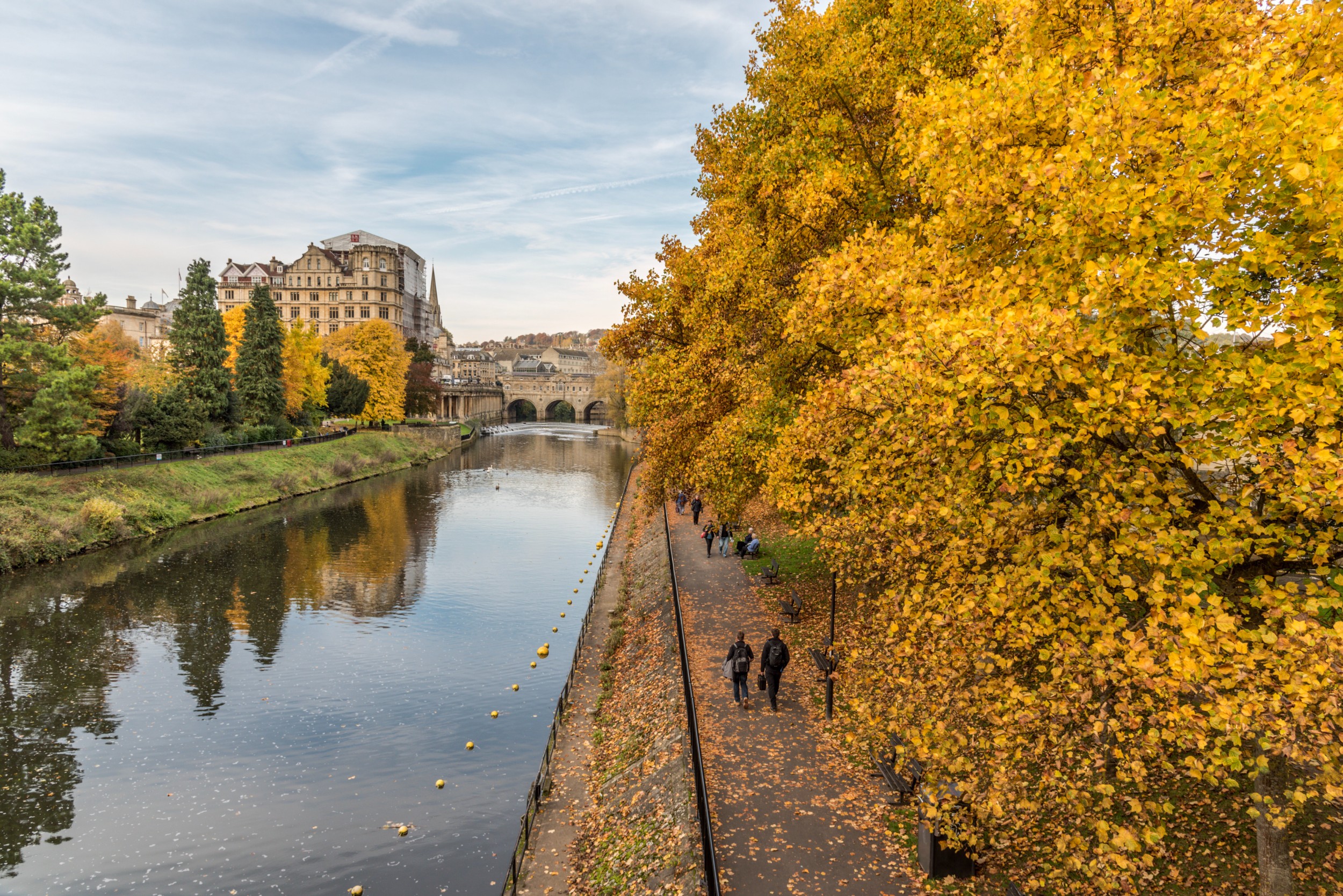 Just 10 miles from Bristol is the elegant city of Bath. Well-known for its world-famous crescents, thermal spa, Georgian architecture and excellent schools, Bath has been celebrated as a wellbeing destination since Roman times. Like Bristol, Bath has become a cosmopolitan, creative hub full of entertainment venues, independent eateries and museums, and enjoys easy access to the surrounding countryside.
Swindon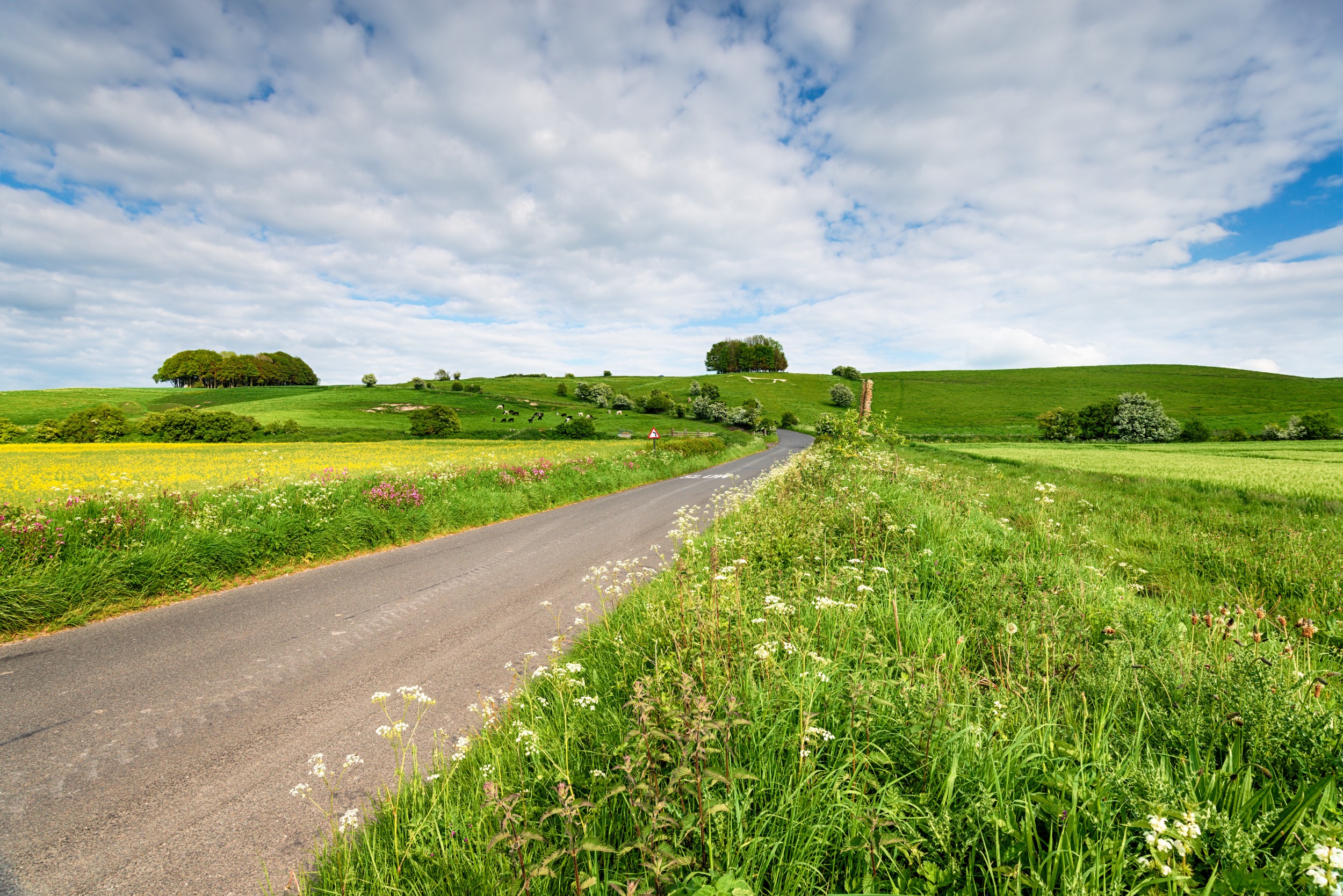 In the north of our region is Swindon, once a modest market town with history dating back to the Domesday Book. Its growth exploded in the mid-19th century with the arrival of canals and Brunel's Great Western Railway running through the town, helping to make Swindon a major industrial centre. Today, the town is home to an arts centre, theatres and an annual literature festival, with beautiful country parks nearby. Swindon is also popular with commuters, being located just a few miles from county boundaries with Gloucestershire, Oxfordshire and Berkshire. Great Western Hospital (GWH), where many of our services are located, is close to the motorway.
Salisbury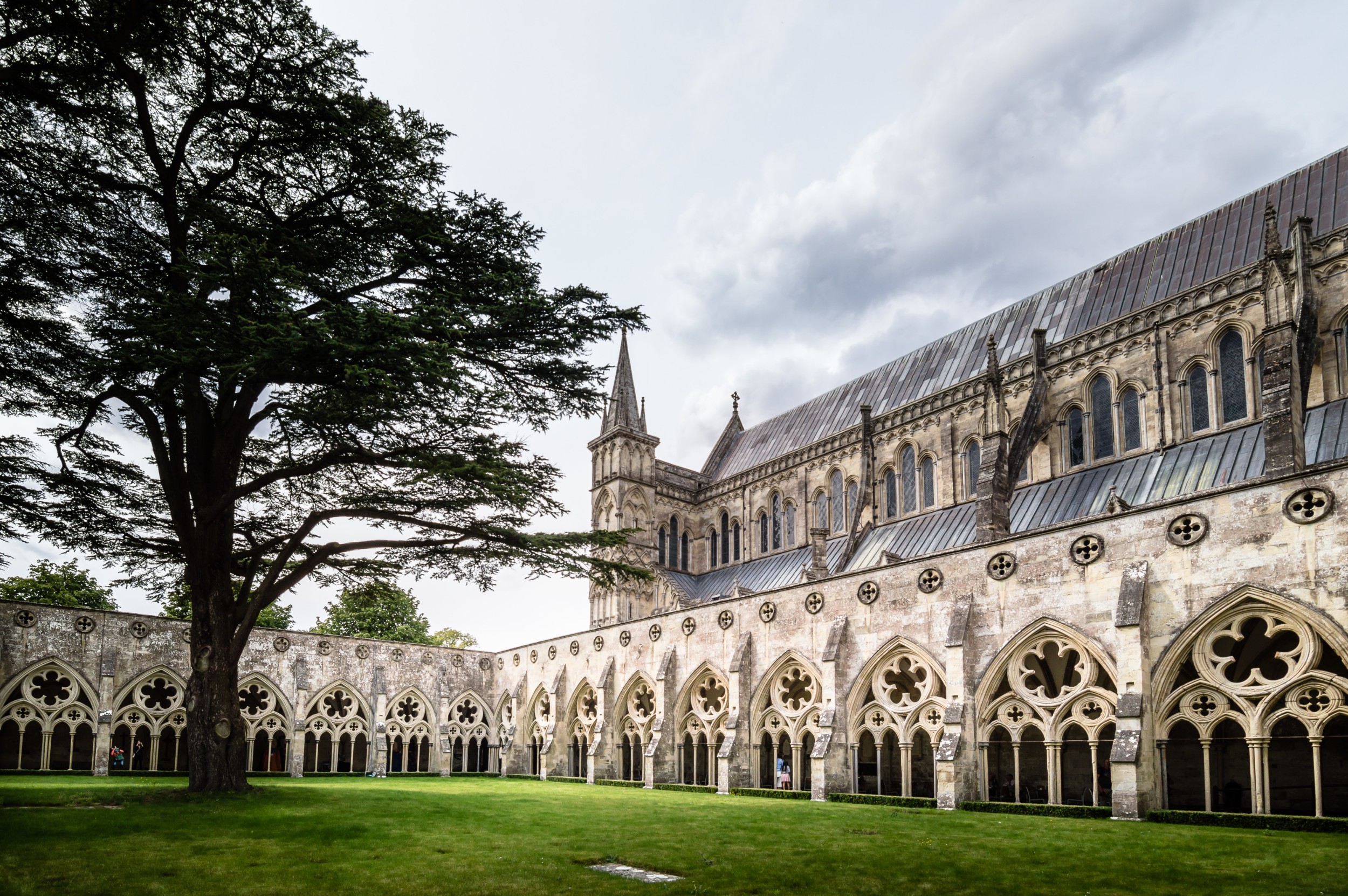 In the south of our region is Salisbury, home to an impressive 13th century cathedral dominating the skyline. The cathedral contains and displays one of only four copies of the world-famous Magna Carta. You can also visit the largest independent art gallery in the south of England, Fisherton Mill, and enjoy quirky guided tours of the city. Major routes through and around Salisbury also make it popular with commuters from surrounding areas. Many of our services are just off the main A36 to the west of the city.
Weston-super-Mare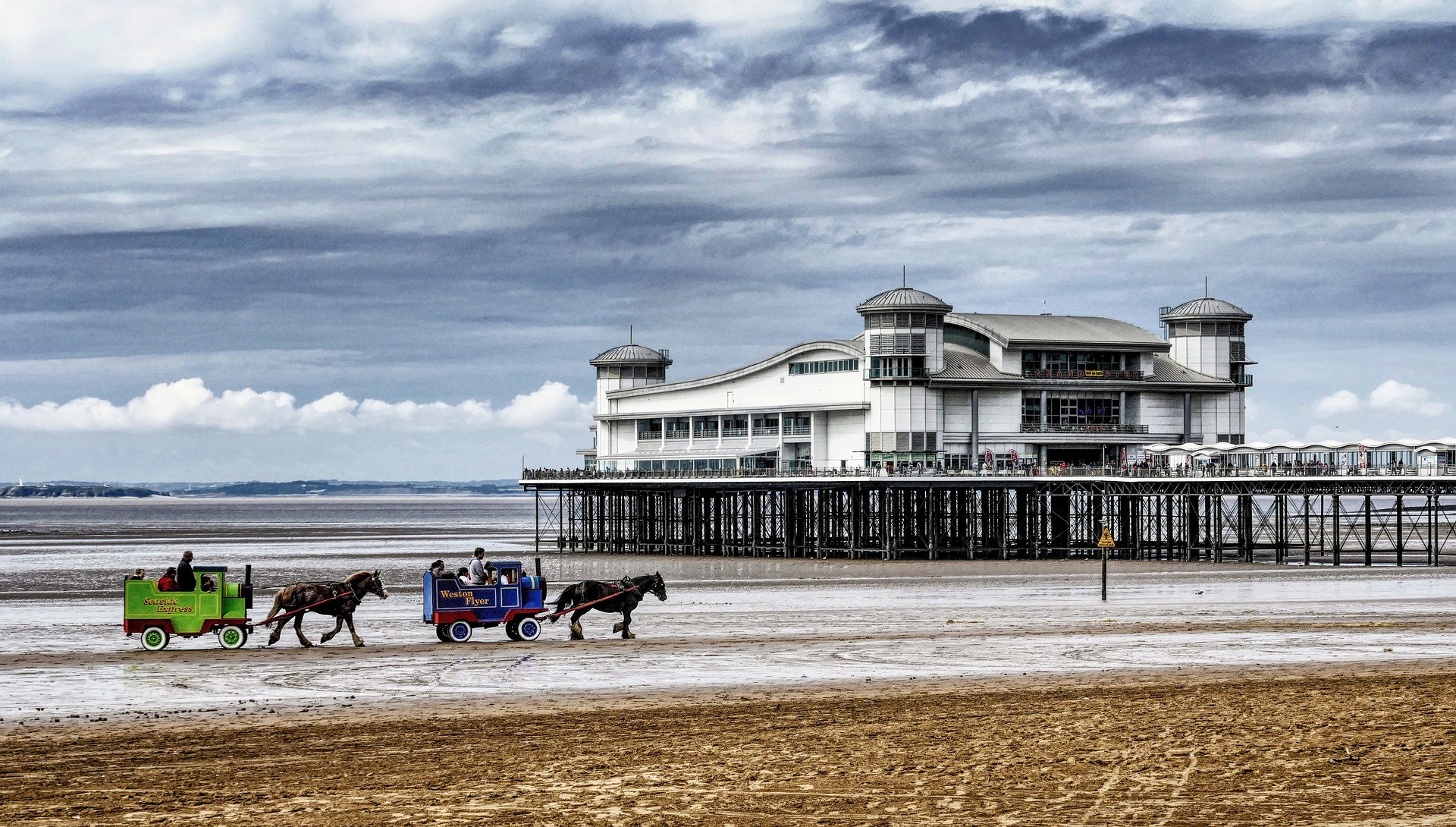 Along the North Somerset coastline is the popular seaside resort, Weston-super-Mare. Weston became a tourist destination in Victorian times when visitors flocked to relax on its famous flat, sandy beach and walk along the Grand Pier. In recent years, Weston has seen economic investment in the town's heritage, including a multimillion-pound redevelopment of the promenade. Weston is popular for its modern and affordable housing developments and location next to the M5. It is also on the GWR mainline between Bristol and Taunton.
Great transport links
Our places of work are all conveniently commutable by road, with many major routes linking our towns and cities. Cardiff is around an hour's drive away and you can also reach London and Birmingham in under 90 minutes.
The excellent road network is matched with railway connections on the GWR line from London to Swindon, Bath and Bristol, with further links from Cardiff, and regular mainline services through our region from Birmingham, Oxford, Reading, Taunton, Exeter and many other major centres.
Cycling is hugely popular in our region with designated cycle routes linking towns and cities, like the Bristol and Bath Railway Path, Wiltshire Cycleway and Swindon's Urban Round. There is plentiful bike parking at many of our sites, make cycling an easy, healthy and enjoyable way to travel to work for many of our staff.