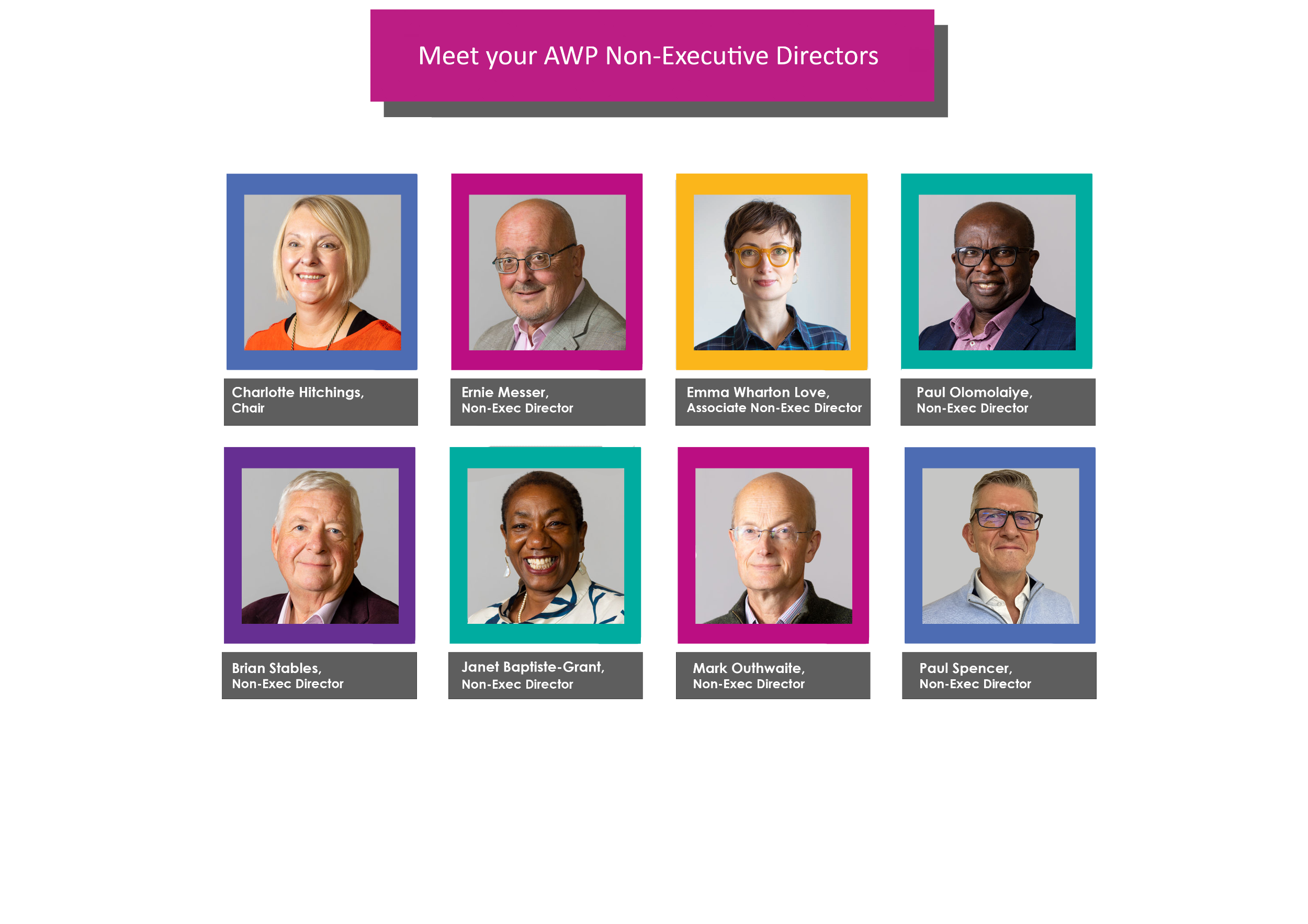 Non-Executive Directors have a particular role in scrutinising how our strategy is implemented, paying close attention to statutory responsibilities and the delivery of the Trust's contractual obligations. 
You can read all about our Non-Executive Directors below.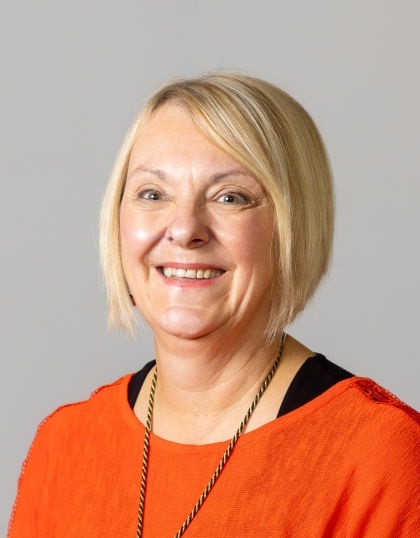 Charlotte was appointed Trust Chair in November 2016. Before joining AWP, Charlotte was Deputy Chair and Senior Independent Director of 2gether NHS Foundation Trust, which provides specialist social and mental healthcare services across Gloucestershire and Herefordshire. She has also served as Independent Chair of Health Education West Midlands Local Education and Training Board. In May 2020 Charlotte was appointed as a Council Member on the Higher Education Funding Council for Wales. Charlotte has held senior positions at BT plc and O2 plc and has her own executive coaching consultancy.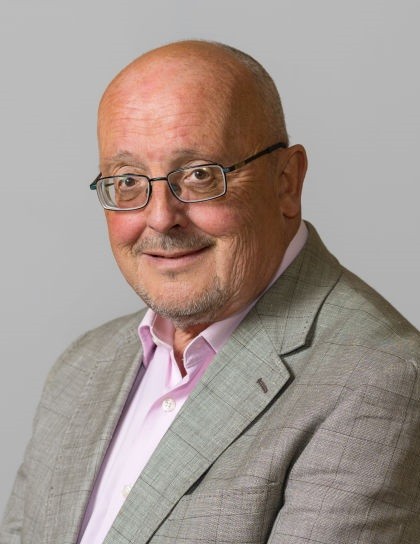 Ernie has a broad general management career starting in the commercial sector, with senior roles in retail, financial services, human resources, IT and strategic change. Since moving into the not-for-profit sector, Ernie has specialised in governance, creating high performing leadership teams and successful collaboration between organisations. Ernie is a consultant at Bayes Business School's Centre for Charity Effectiveness in London where he helps clients delivering mental health services and social care provision. Ernie was appointed to the Board in September 2016 and became Vice Chair in December 2017.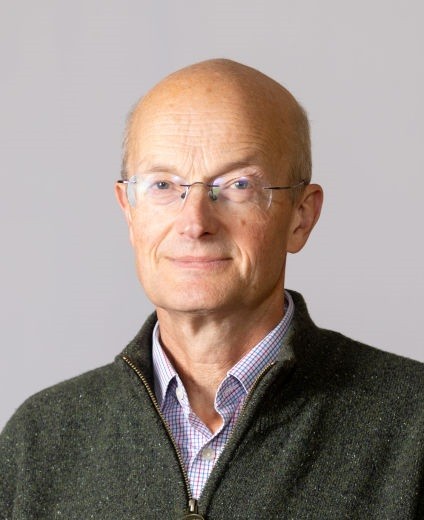 Mark runs his own consulting business specialising in coaching, change management and organisational development support, mainly to public sector organisations. He has a strong interest in the challenges of technology implementation and provides advice and support to tech start-ups in the healthcare sector.
Mark started his career as an Army Officer before joining the NHS as Chief Executive in a family health services authority. After a final stint as a director of the NHS Modernisation Agency, Mark set up his own business. He was appointed to the Board in February 2016.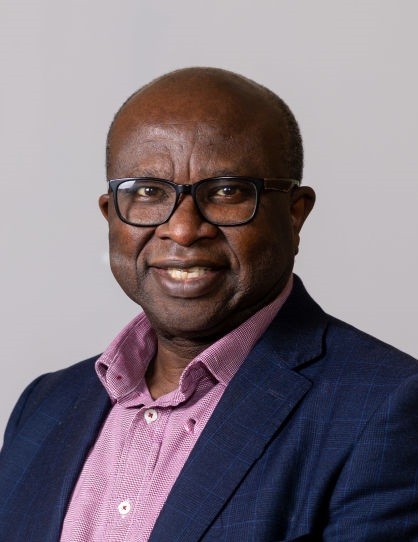 Paul is a Professor of Construction Engineering, with over 200 publications to his credit and currently the Pro Vice-Chancellor for Environment and Technology at University of the West of England in Bristol. Paul is passionate about world-class education and cross-functional collaborations. He is a Fellow of the Royal Society of Arts and Manufacturing, a gifted creative thinker, strategic policy developer, and is renowned among his colleagues and team members as an inspirational leader.
Paul was appointed to the Board in April 2020.
Brian has extensive experience in acute and primary care, holding a position for nine years as Chairman of the Royal United Hospitals NHS Foundation Trust (RUH), in Bath. Prior to his appointment at the RUH, he was a Foundation Trust Network Board Member and Trustee, and has previously worked for NHS Wiltshire as Non-Executive Director and Vice Chairman.
Brian has a Master's degree in Business Administration and is a Fellow of the Chartered Institute of Management Accountants (FCMA), having an extensive career in the global automotive component industry.
Brian now tutors as an Associate Lecturer on the Open University Chartered Manager Degree Apprenticeship programme, tutors with the Healthcare Financial Management Association on postgraduate programmes and is a Trustee of Wiltshire Mind.
Brian was appointed to the board in April 2019.
Janet has worked in the NHS for the last 40 years. Holding executive and sub-board positions since 2001, she has worked locally as a Chief Nurse/Director of Nursing and Quality in Hospitals, Clinical Commissioning Groups and Primary Care Trusts – regionally as the Director of Nursing across Thames Valley Strategic Health Authority, and nationally at the Department of Health as the Clinical Advisor in the development of NHS Professionals.
Passionate about patient and service user outcomes and experiences, Janet previously held trustee positions for the Terence Higgins Trust and the National Sickle Cell Society.
Janet was appointed to the Board in May 2020.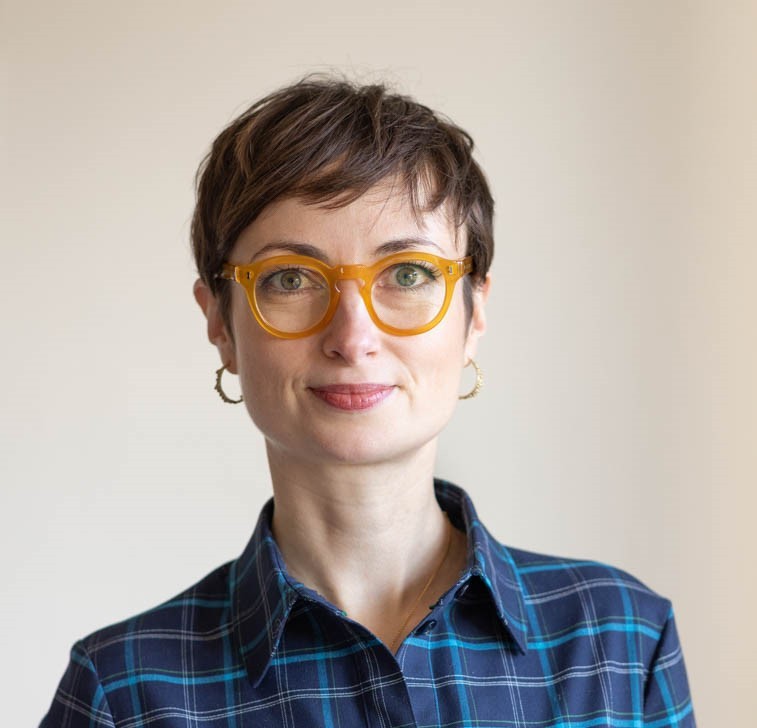 Emma is a co-founder of an employment branding agency, a Fellow of the Royal Institution of Chartered Surveyors, and an abstract artist in Bath. Before launching her design career, Emma led multi-billion-pound workplace design and cultural transformation programmes in the public and private sectors. Her work includes establishing the UK code of practice for smart working at the Cabinet Office and leading on all matters relating to the forward programme of government construction. Emma was also responsible for designing and developing the plan for a relocation of Parliament during the future multi-year refurbishment programme of the Palace of Westminster.
Emma joined AWP as an Associate Non-Executive Director in January 2023 and has lived experience of mental health.
Paul was appoinited as a Non-Executive Director in December having retired from a broad-ranging 37-year career with Lloyds Bank. Paul has extensive general management experience developed across roles in marketing, sales, customer service and strategy across the bank's retail, insurance and commercial banking divisions.
During the final 10 years of his career, Paul held the dual position of CEO of AMC PLC - the largest lender to the agricultural sector in the UK - and Regional Managing Director for SME Banking, leading a large and geographically dispersed team across the UK.
Paul has personal experience of severe mental ill health, and this underpins his strong desire to support the trust, make a difference, and help to improve the care of those who are suffering from poor mental health today.